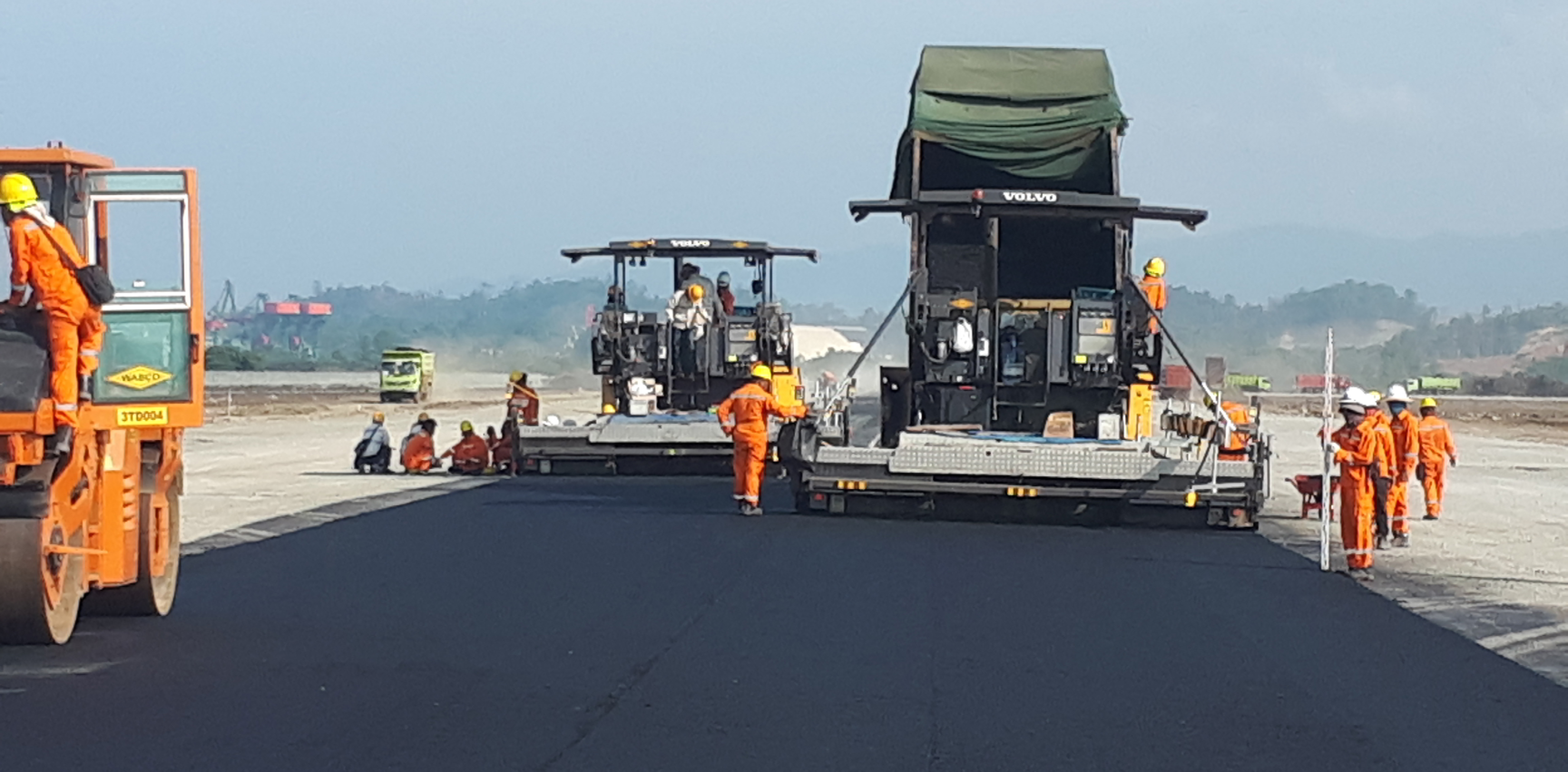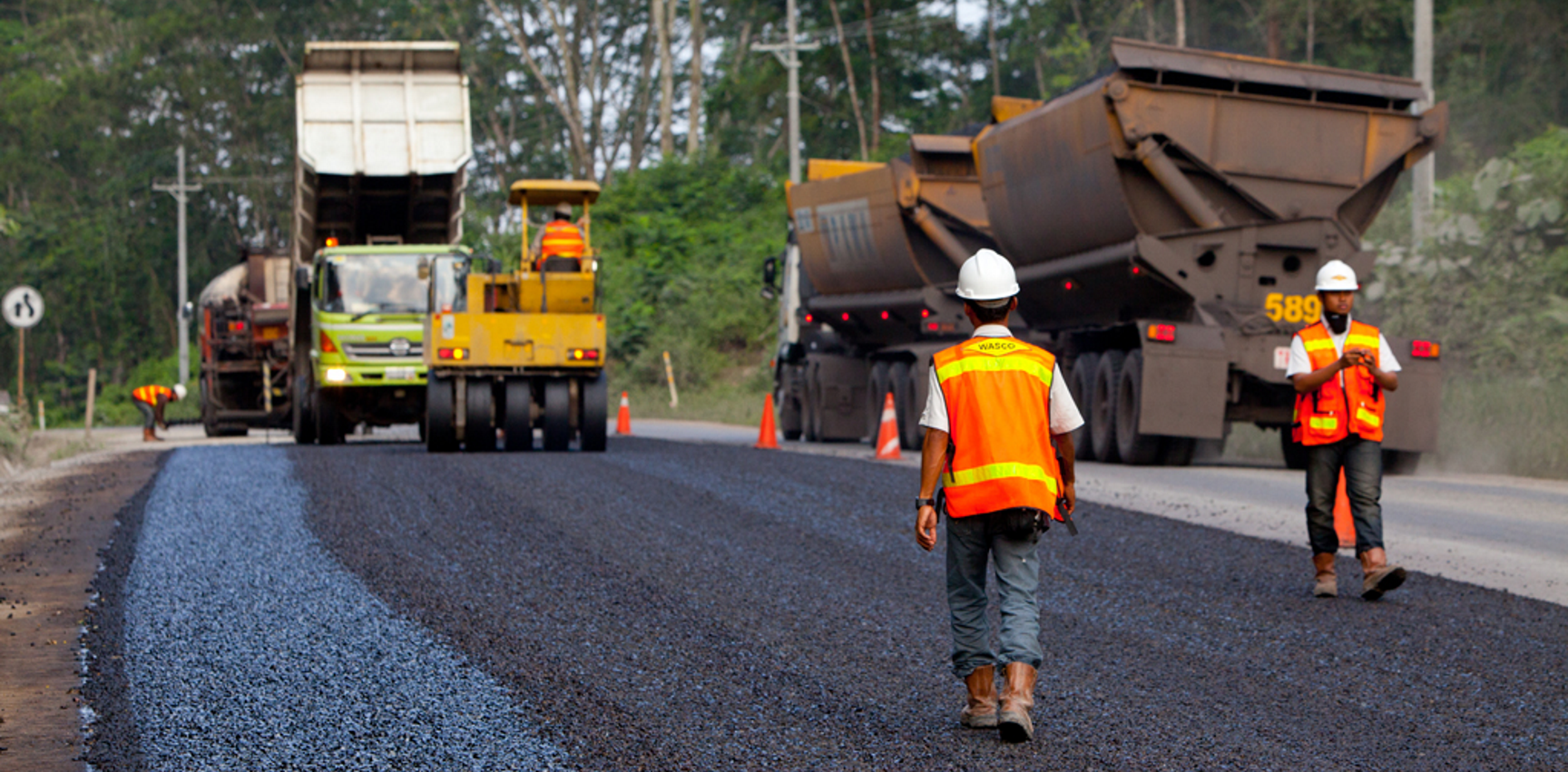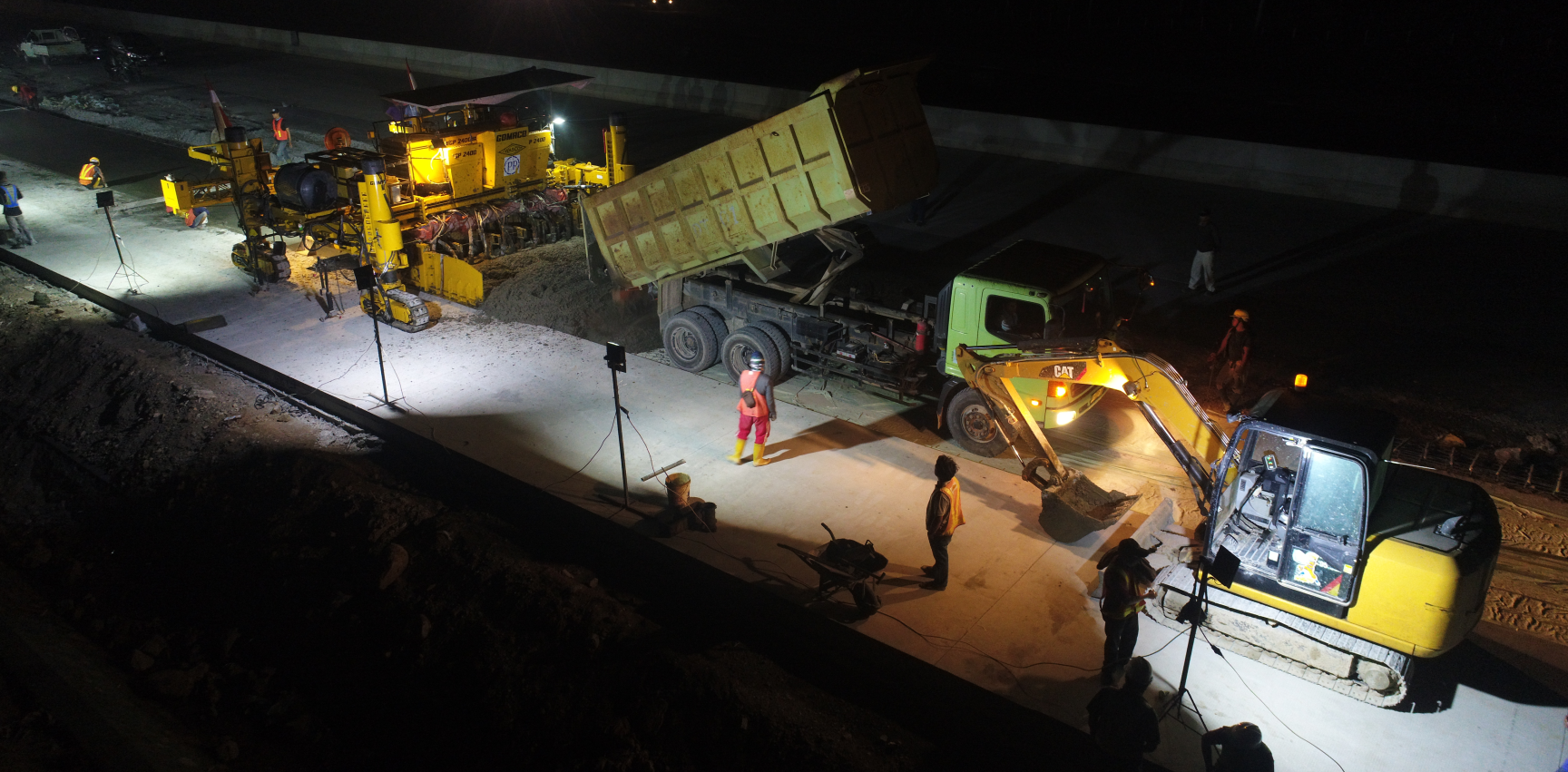 slide-1
AIRPORT RUNWAY OVERLAY PROJECT
PT. INDONESIA MOROWALI INDUSTRIAL PARK
slide-5
YOGYAKARTA INTERNATIONAL AIRPORT
WE ARE
PT WIDYA SAPTA CONTRACTOR
WASCO is engaged in Development and Maintenance Service Road Construction. WASCO involves in projects requiring high quality, safety and environmental standards such as: runways and apron for airfields projects, port and container ground, toll road projects and maintenance works for several coal mine haul roads. The company's Head Office is located in Jakarta and counts around 500 employees. WASCO is operating/involved all across Indonesia (in Java, Kalimantan, Sumatra, Sulawesi, Papua, Bali and other provinces).
Our commitment giving our best services and quality stability, we have acquired these certificates ISO 14001:2015, ISO 9001:2015, ISO 45001:2018 and SMK3 from Local Government.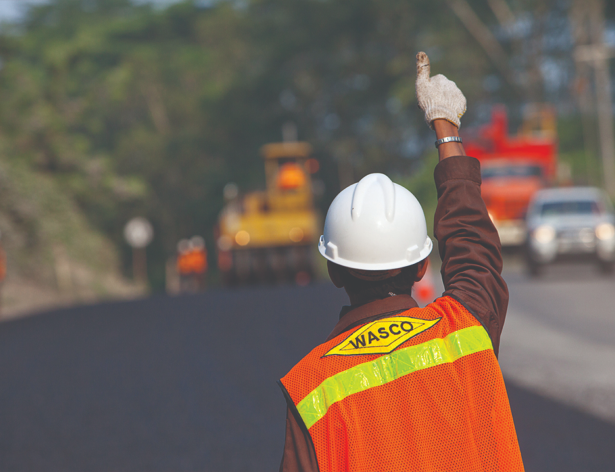 Some of our professional work. To see a detailed list of our works and the progress please see our project page.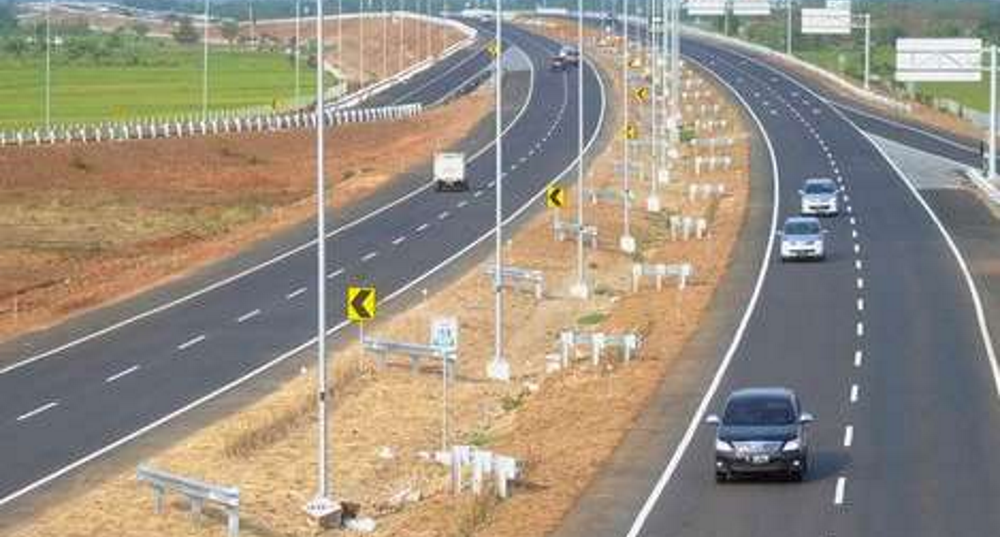 cipali01
CIKAMPEK – PALIMANAN TOLL ROADS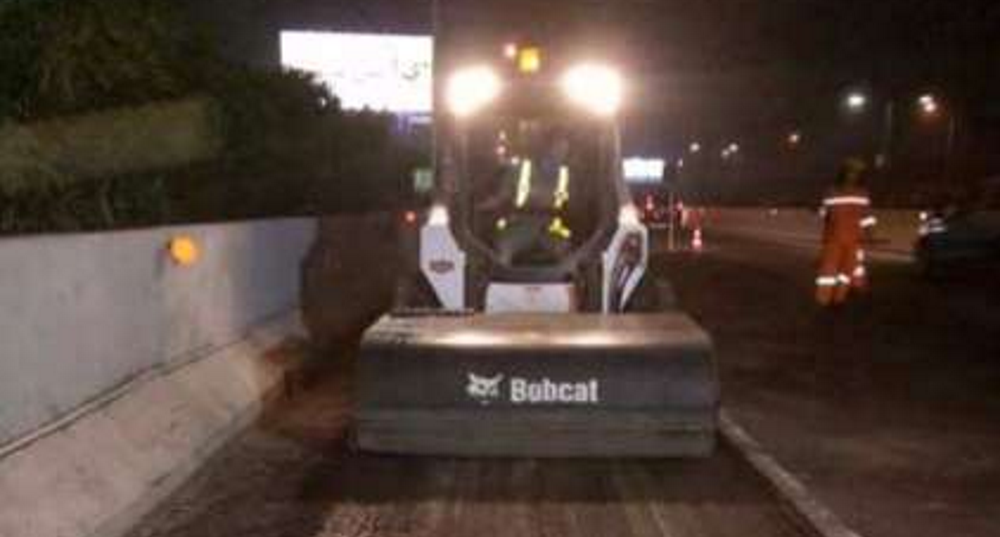 dalkot01
SCRAPPING FILLING OVERLAY
JALAN TOL DALAM KOTA DAN SEDYATMO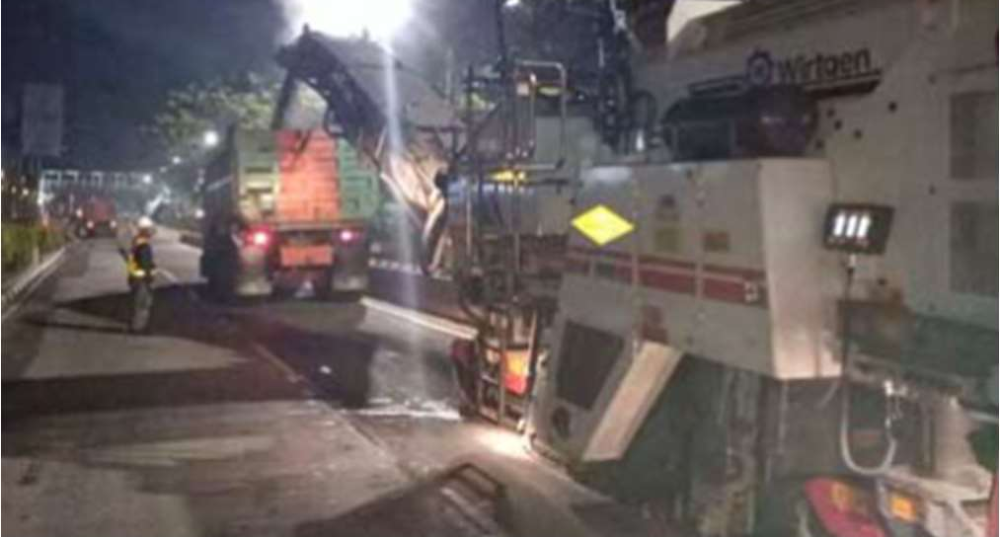 thamrin01
SCRAPPING FILLING OVERLAY (SFO)
JALAN RASUNA SAID, JAKARTA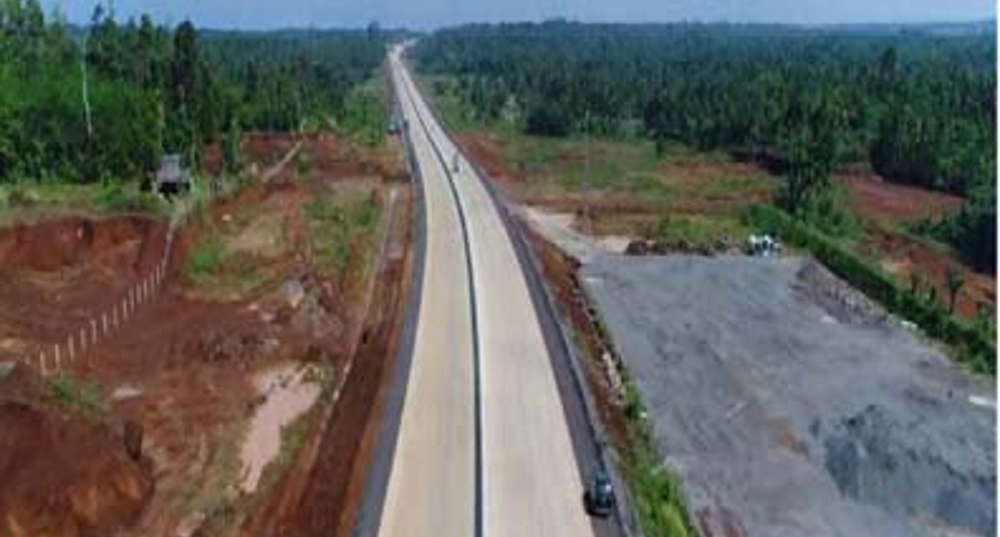 sumatra01
TRANS SUMATERA TOLL ROADS
LAMPUNG 2016 – 2017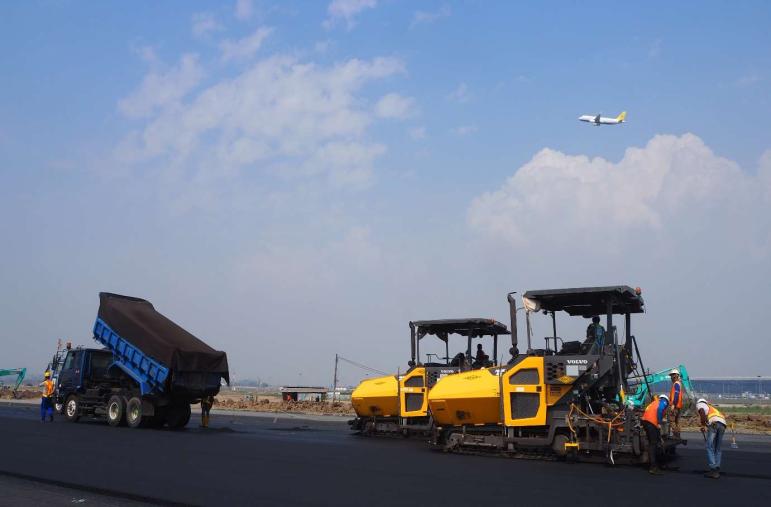 soeta-runway3-01
Overlay Project Runway 3 Section 1 Soekarno-Hatta Airport – 2019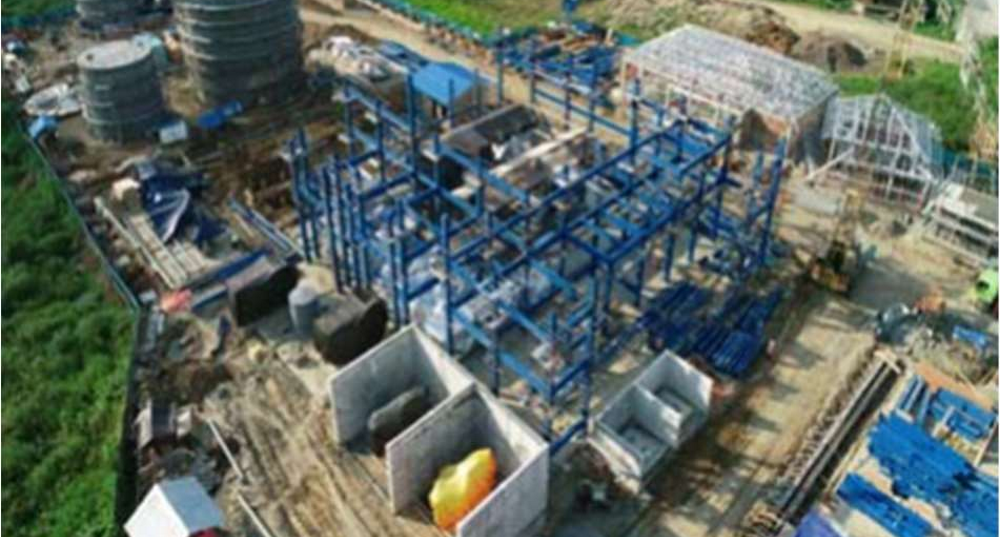 civil101
PLTMG TANJUNG SELOR
NORTH KALIMANTAN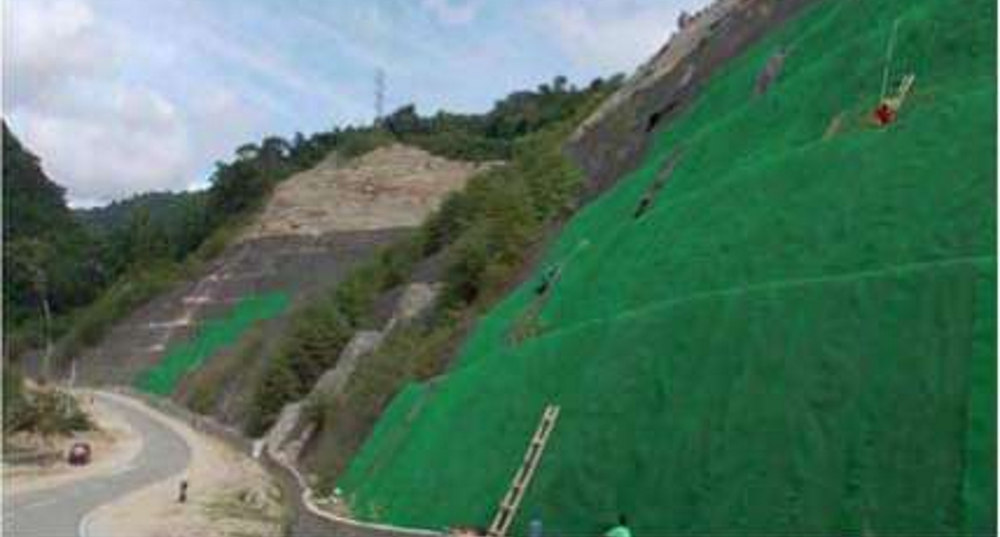 lereng01
REKONSTRUKSI DAN PENANGANAN
LERENG NUPABOMBA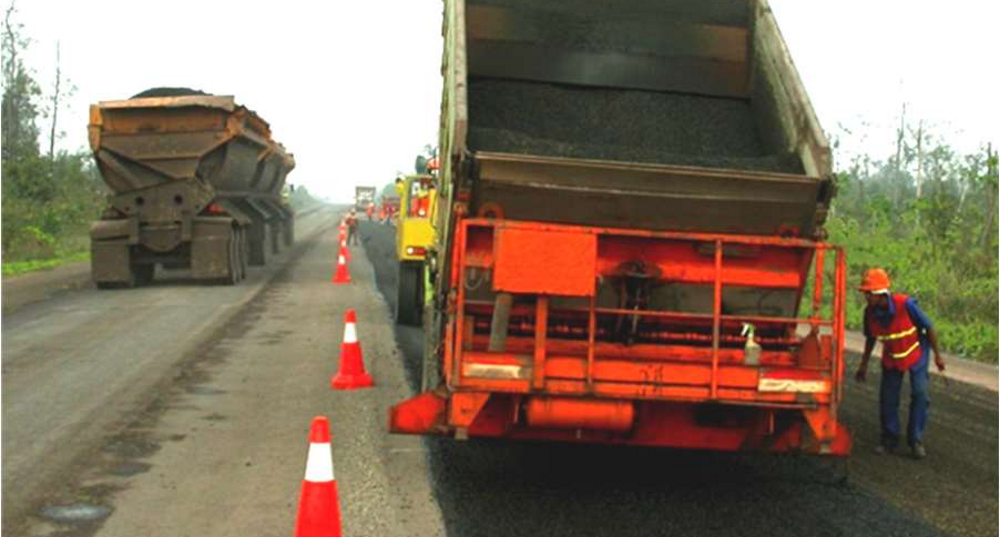 adaro04
Adaro Mining Road South Kalimantan
2004 – Present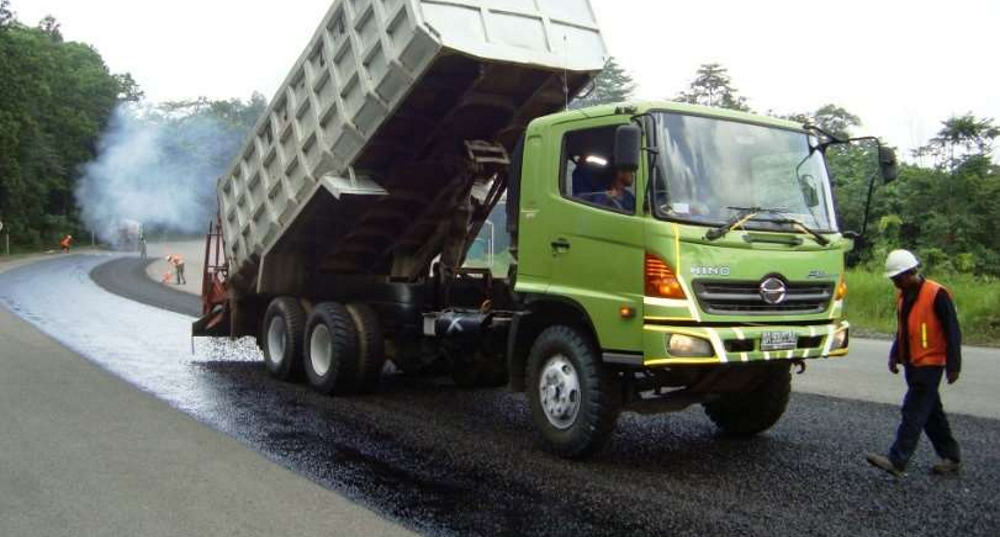 indominco02
INDOMINCO Mining Road
East Kalimantan 2006 – Present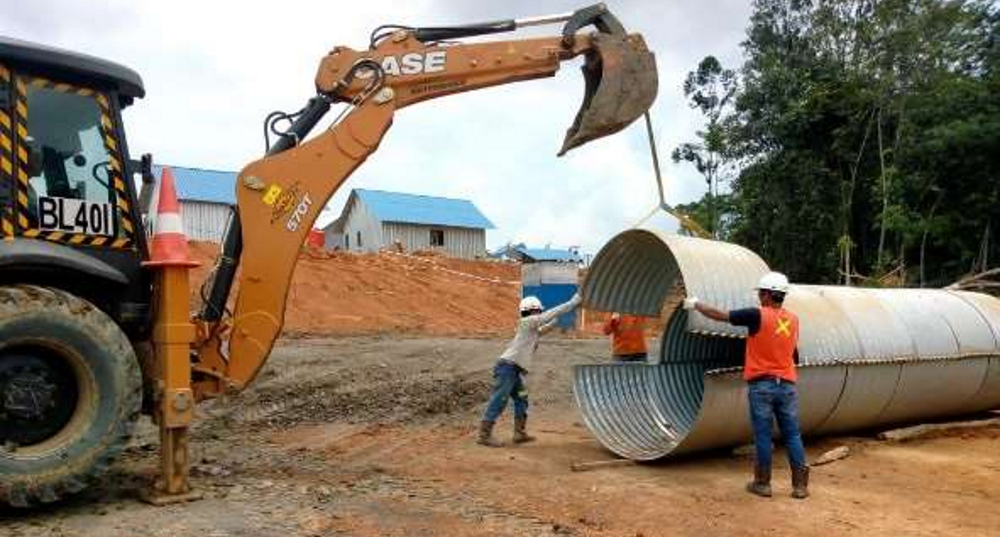 tuhup02
TUHUP MURAWAI COAL ROAD
(Heavy Equipment)
2020 – Present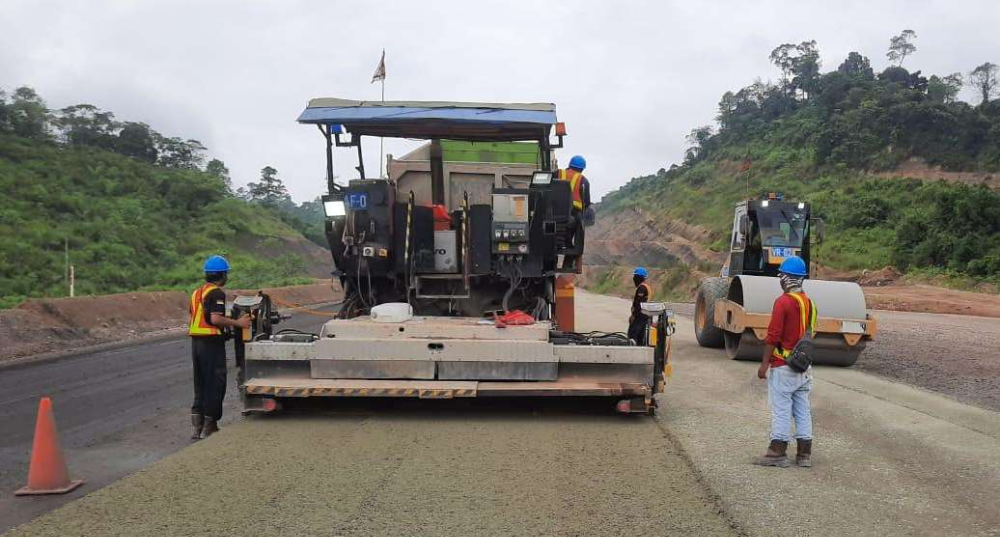 indexim01
INDEXIM COALINDO MINING ROAD
2021 – Present
Our clients range from medium-sized companies, to large organizations and some small local businesses seeking to grow.